We were featured on Coastal Living TV today in their "Around The Bend" segment.
Our first radio spin in Corpus! Monte Montana played our song Ready for the Sun to Shine second on the program, gave us a shout out and announced our RollerContinue readingAREA 101 on C101
Lost In The Static interviewed our own Brian Wright. Check it out here!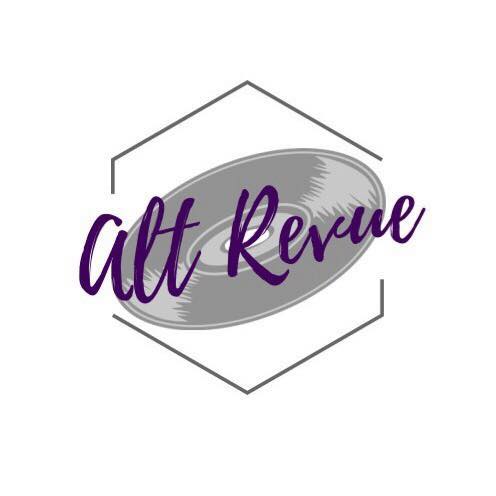 Our podcast interview is up! Listen through the end for an unreleased song from our upcoming album. Thanks so much to AltRevue.