Lost In The Static interviewed our own Brian Wright. Check it out here!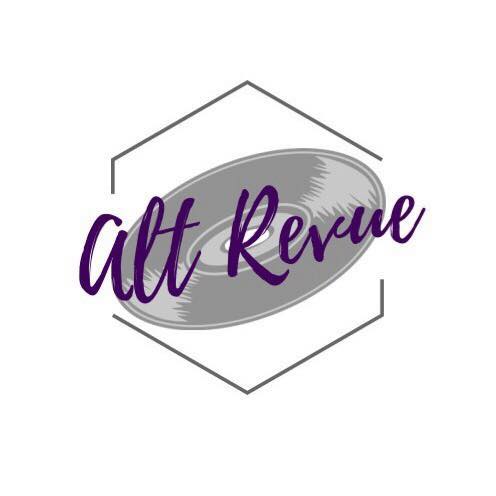 Our podcast interview is up! Listen through the end for an unreleased song from our upcoming album. Thanks so much to AltRevue.
Make plans to join us for a fun 2nd Saturday Shindig! Great beer, tasty food, local vendors, and live music!! The East & The Crow will be playing from 7-10pm.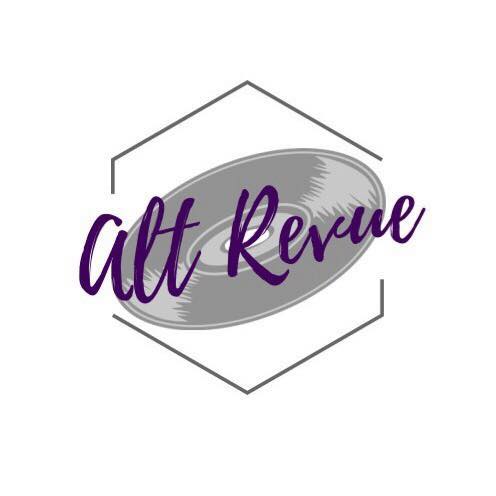 We were featured on AltRevue in an Artist Spotlight.